Enjoy your Holidays in Santorini!
Kronos Car Rental offers high quality cars at affordable prices on the island of Santorini. Find out more about the company, choose one of our cars and start your holiday!
Kronos Car Rental is a company in Santorini and offers 24/7 free pick up and drop off all year round both at the port and the airport.
KRONOS CAR RENTAL is always ready and willing to serve you with new car models and the best prices, always with a big and sincere smile.

What you will find in Santorini
Santorini is a magical destination that combines the picturesqueness of traditional villages with the breathtaking view of the caldera . The island's famous vineyards and local products result in an unforgettable culinary journey. Santorini's volcanic beaches and catamaran cruises will offer sea lovers a unique experience.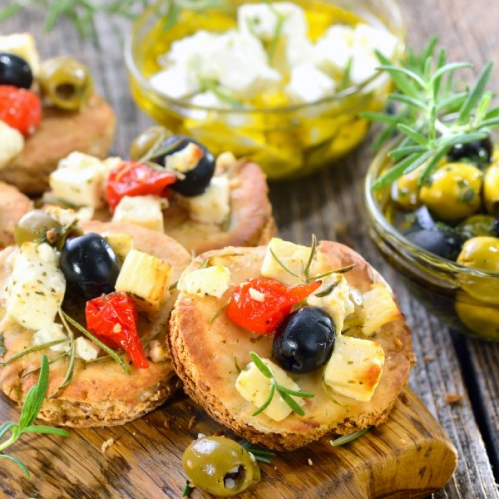 Delicious Food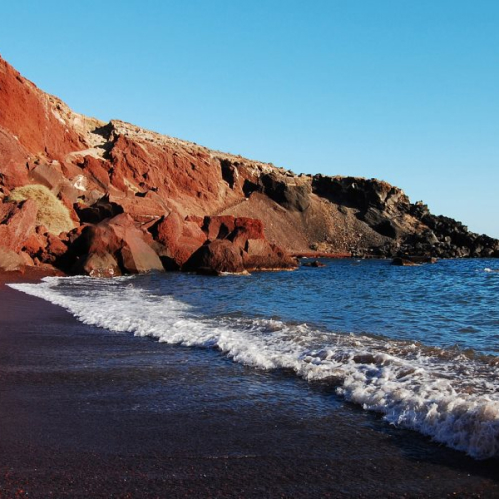 Enchanting Beaches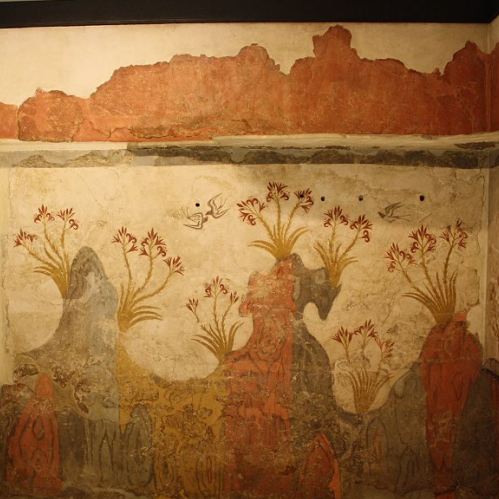 Historical Island
Free 24/7
pick up & drop off
Free driver
register as many as you want
Free
child seats
Free insurance
liability insurance
Free 24/7
road assistance
Fuel
fair policy
Free cancellation
up to 2 weeks before
Secure payments
PayPal transactions